80 series rope and belt high speed knitting machine
 Hits:675 AddTime:2020/7/24 17:50:26
80 series high-speed braiding machine can be used to make common rope and cored rope! If you want to install PLC control glue feeder and increase the plate, the cost quotation will be increased!
Advantages of high speed knitting machine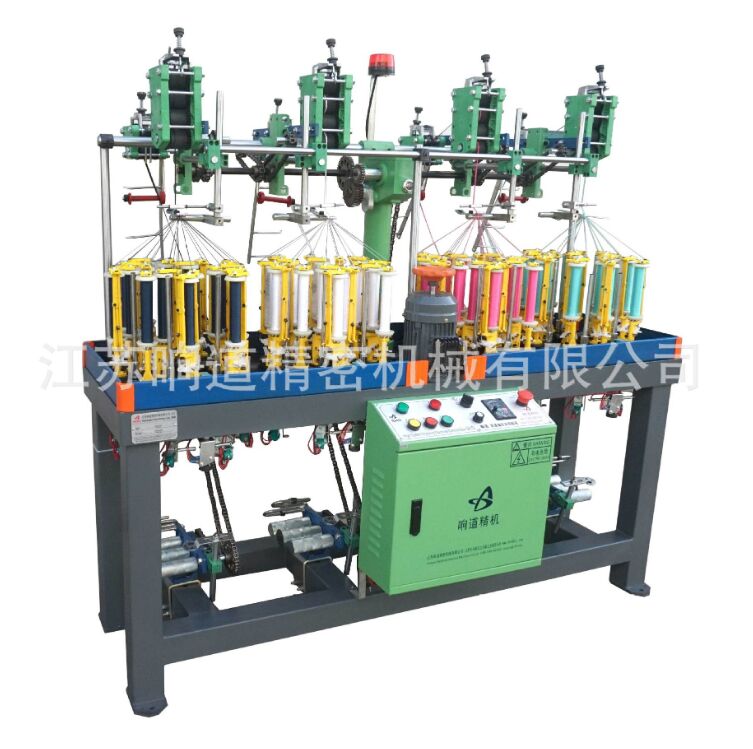 1. Technology - light sound, good performance, fast speed and long service life
2. Accessories - with decades of experience in weaving machine accessories production. The self-made rate of parts is high.
3. Scale - leading domestic and international production and marketing. There are more than 40 offices both at home and abroad.
4. After sales guarantee - the whole machine is guaranteed for 2 years, regardless of wearing parts.






【Refresh】
【Favorites】
【Print】
【Close】
Previous:XD90-13D-4T Next:Knitting machine double gear